Events at Cantina Viajero
We Are Glad To Server You
Events at Cantina Viajero
At Cantina Viajero, we understand that every event is unique and we strive to provide a personalized experience for each and every one of our guests. Our warm and inviting atmosphere, industrial and rustic décor, and exceptional food make us the perfect choice for any occasion, whether it's a formal business meeting or a casual event.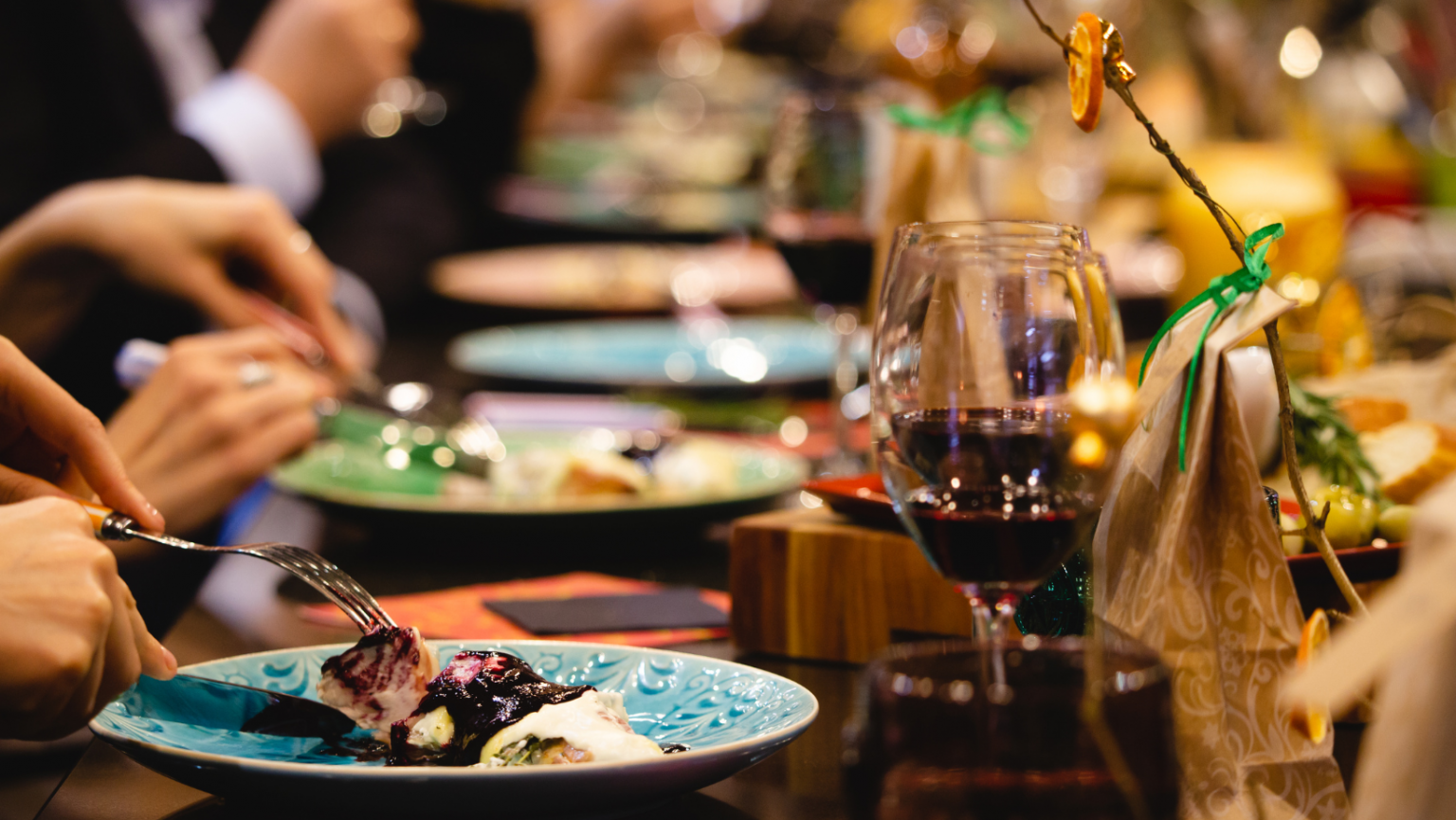 At Cantina Viajero, we understand the importance of making your event memorable and stress-free. That's why our catering services are designed to be convenient and easy for you. Whether you're hosting a business meeting, a family gathering, or a large celebration, Cantina Viajero has got you covered.
Escape to a lively destination with industrial and rustic décor, where you and your family, friends, and coworkers can relax, share stories, and enjoy spirited Mexican cuisine and specialty libations. 
Ready for your next adventure ?
To reserve event space, schedule a tour, or discuss your upcoming event, please fill out our online form below or call us at 727-807-7466. 
We look forward to helping you create a memorable experience for you and your guests.